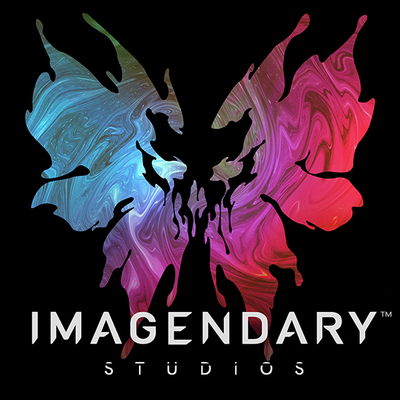 Job Description
Imagendary Studios is looking for a talented, creative, and collaborative Senior Environment Concept Artist to join our core team developing high quality AAA games and films. The ideal candidate will focus on creating stunning and beautiful environments through visually appealing and well-crafted concept pieces.
 Responsibilities:
Create concept art for environments, structures, lighting studies, color scripts, mood paintings, and other visual development assets.
Proficient in creating concept arts matching the style of the game or cinematic animation using 2D, 3D or mixture of both techniques.
Use your extensive expertise in concepting for game/film development to ensure the production meets the highest standards of quality, performance, and polish.
Attending reviews, taking feedback and iterating on concepts if needed.
Function as part of a fast-paced close-knit team: collaborate with artists and tech to achieve a unified vision for our project.
Contribute to the growth of a startup studio.
Skills & Requirements
4+ years of professional experience as an Environment Concept Artist in the gaming and/or VF/film industry.
Ability to quickly iterate on an idea, as well as take an asset to a final illustrated state.
Strong ability to design both interior and exterior environments, from furnished occupiable spaces to grand vistas.
Strong understanding of composition, leading the eye with light, staging, proportion, scale, value, perspective, lighting, and color.
Self-starting, self-reliant personality and willing to pitch in on many areas of game development in regards to concept support.
Strong verbal and written communication skills in English.
Pluses:
Lead or team management experience in AAA game development or VFX/Film production.
Additional Information
Working remotely is an option
Relocation assistance is offered
How to Apply
About the Company
Imagendary Studios is a next generation AAA development studio. Committed to the development of high-quality animation and AAA games,  Imagendary currently leads a global team with two office locations in Irvine, California and Xuhui, Shanghai. Driven by an ambition to break the barriers between traditional films and games, Imagendary is dedicated to deliver the most unique and extraordinary entertainment experiences to gamers and audiences across the world.