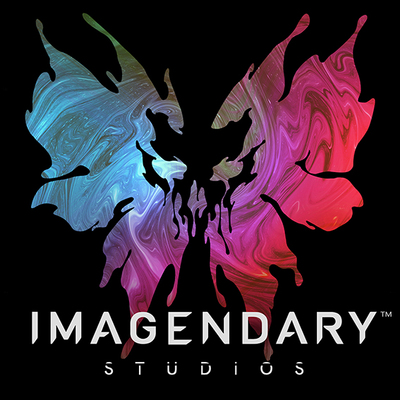 Job Description
Imagendary Studios is looking for a talented, driven, and experienced Senior effects Artist to join our core team developing high quality AAA games and cinematic animation. You will be responsible for crafting iconic visual effects and evoking the imaginations of players and audiences all over the world.
Responsibilities:
Content creation of visual effects across all areas of the game/film which set the industry leading standard for the team and the project.
Working closely with Software engineer and technical artist to develop techniques and tools for transferring high quality Hounini effect works into real-time engine (Unreal).
Collaborate with other artists, designers and developers to ensure a consistent style and quality level across all the various types of game effects assets.
Research and develop new effects solutions, visually and technically.
Troubleshoot effects related issues in a timely manner and maintain your implementations throughout production.
Work with graphics engineers to improve upon existing technologies and develop new ones that raise the bar of game effects, both visually and technically.
Contribute to the growth of a startup studio.
Skills & Requirements
4+ years' experience as a professional effects artist in AAA games and/or film.
Strong knowledge and experience in using both Houdini and Unreal Engine.
Proficiency in fluid, particle, and rigid body simulations to create realistic effects in 3d packages such as Maya, or 3dsMax.
Strong time management and organizational skills and an ability to prioritize work.
A deep comprehension of how real-time visual effects influences performance and how to maintain visual standards while supporting game-play.
Portfolio of high-quality effects work.
Strong verbal and written communication skills in English.
Pluses:
Experience with a scripting or programming language.
Experience building and maintaining effects tools/Rigs
Additional Information
Working remotely is an option
Relocation assistance is offered
How to Apply
About the Company
Imagendary Studios is a next generation AAA development studio. Committed to the development of high-quality animation and AAA games,  Imagendary currently leads a global team with two office locations in Irvine, California and Xuhui, Shanghai. Driven by an ambition to break the barriers between traditional films and games, Imagendary is dedicated to deliver the most unique and extraordinary entertainment experiences to gamers and audiences across the world.